whois mjac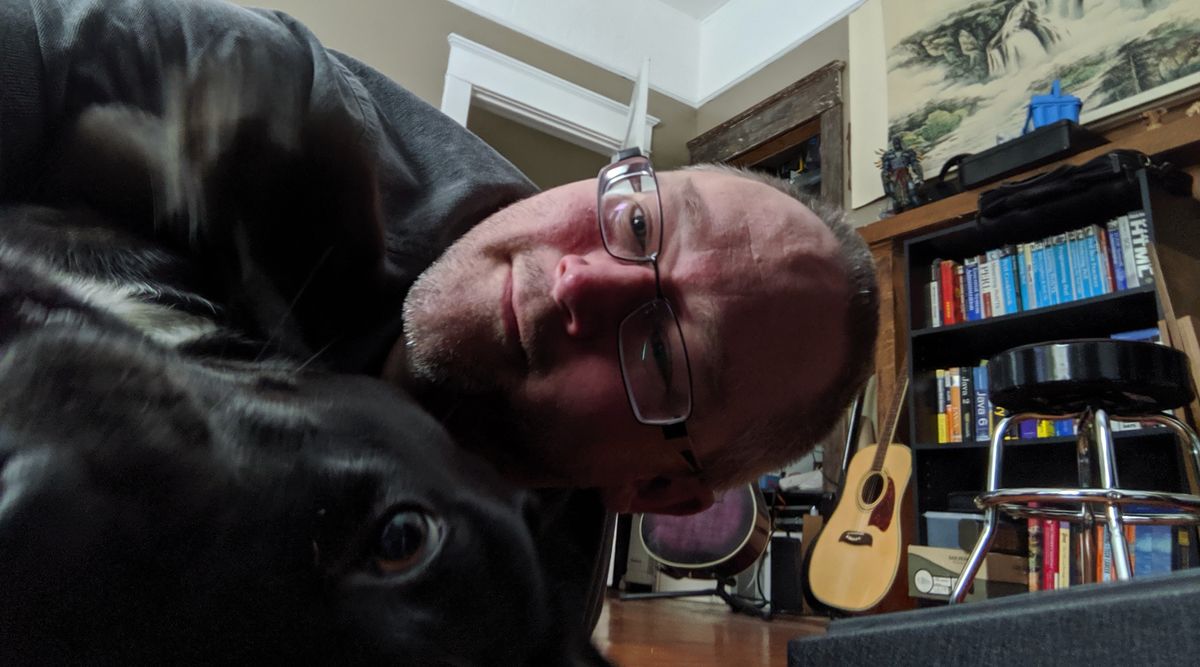 Howdy! I'm Mitch Jackson, a Software Engineer in Atlanta, GA. I've been building web based software since the 90's.
You've found my blog. Welcome to yet another programmer's vanity website. Somewhere to write things down, and pretend others could drop by to read them.
Mostly I write about problems encountered, and solutions discovered. Probably not the best solutions. Definitely not even recommended. Probably not optimal. Don't get your hopes up! But if you would up here while trying to solve a problem, them maybe I helped a little.
When not programming, I could be volunteering, playing music, seeking out live music, walking the dog, or hacking on some or another hardware project.
Many ways to contact me
I'd love to hear from you. Yes, you. Really.